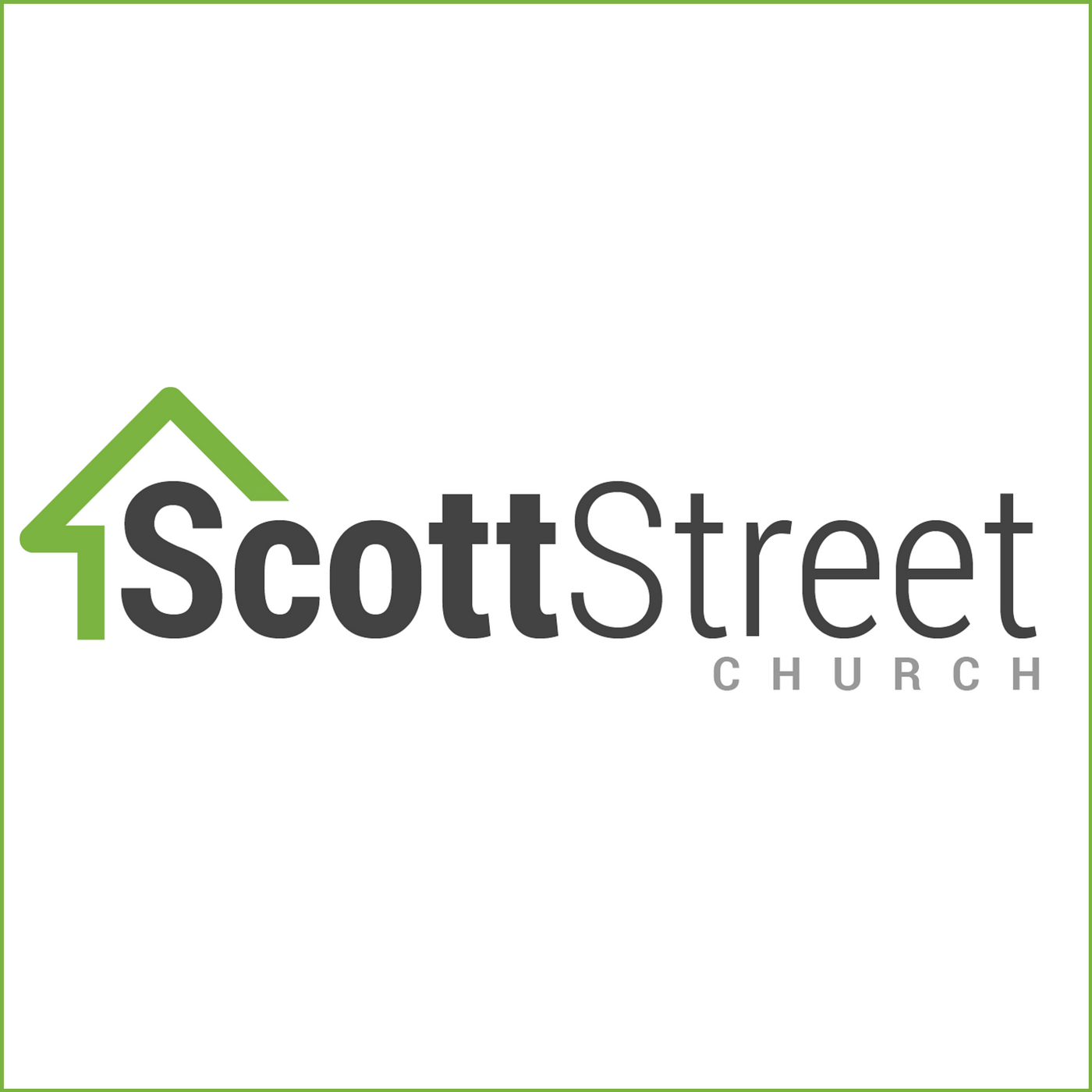 God no longer dwells with his people through tabernacles and temples. He became a living and breathing person who walked and talked and showed us how to worship and live the way he intended, paying the ultimate price to show us just how great his love is by taking the worst we could do to him. He took all of our sin upon himself to close that rift in the relationship that started way back in the garden.
And God has taken this one step further yet! If we accept the sacrifice that Christ made on our behalf then we too become God's dwelling place. We receive the gift of the Holy Spirit – God living and moving in our own lives. 1 Corinthians 6:19 says that our bodies are the temple of the Holy Spirit! And in Ephesians Paul points out that it's no longer a physical building that God dwells in, but rather his church – us – the people who make up the church that God is building together to become his dwelling place!
Preached on May 27, 2018 at Scott Street Church.