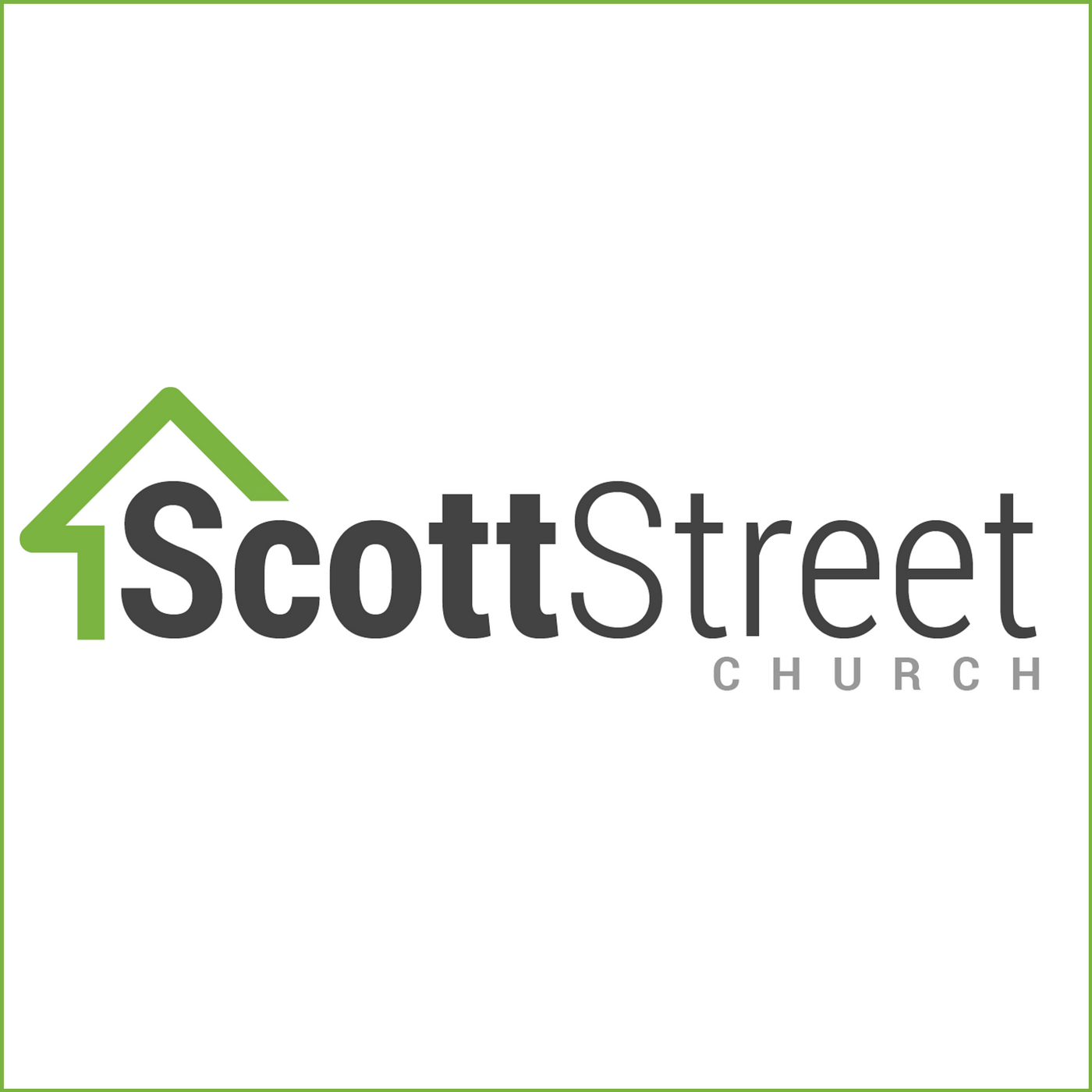 Our mission is to be a family who loves God and loves others. It's important for us to be clear about the mission and task that God has given to us so we can work intentionally, wisely and diligently to accomplish it.
What are some ways that you've grown in your relationship with God and others? What are some areas that, if you think about it, you see that maybe you need to change or grow in when it comes to loving God with all of your heart, soul, mind, and strength and our neighbor as ourselves?
Everything in our world trains us and tells us to look out for ourselves – look out for number one. To fight for what we want and what's best for us. But Jesus taught us that to be great in his kingdom we have to be last – we have to become a servant to others. In the same way, Jesus humbled himself to serve us, we are to humble ourselves and care for others.
So, let's not become weary in doing good. Let's stand firm in the calling that God has given to us until the day of completion. Corporately, together, let's continue to intentionally, diligently, and wisely work towards accomplishing the task that God has given to us, so that when that day comes when we're standing before him showing him the work we've done on his behalf, we can hear those words we long to hear, "Well done! My good and faithful servant! You have been faithful with what I've given you. Come and share in my happiness!
Preached on June 24, 2018 at Scott Street Church