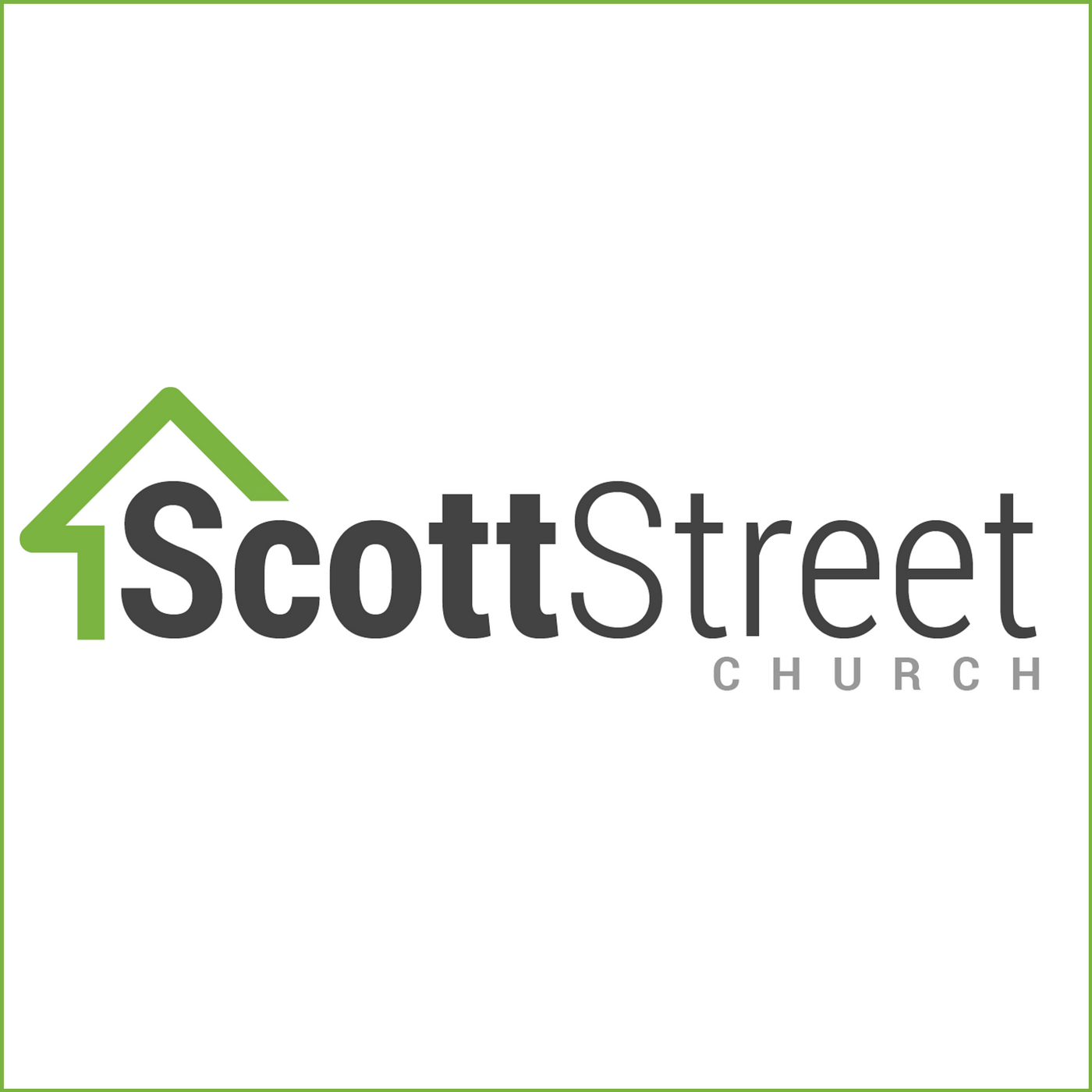 We realize that as long as we are living in this world, there will be a continual struggle that we will face, and not until we die will we be free from the pull and temptation of sin. Paul gives a typical list of the type of activities that are associated with the sinful, fleshly, pre-conversion lifestyle. In Proverbs 6 there is also a list of what has been called "The Seven Deadly Sins". The list continues for a total of 15 sin categories.
Sin is detrimental to the cause of Christ, and as such are associated with the former sinful life – and not the new creation life Christ came to give us. Yet we need to be aware and on guard on these so they do not creep back into our new Christian life and take us captive again. Too often some sins are so subtle that we might not even notice. The Bible talks that if we live in a habitual lifestyle of sin– and not necessarily those who are endeavoring to walk in the Spirit, but take a wrong step- the end result is plain – the penalty – not inheriting the kingdom of God.
The Holy Spirit convicts us of sin, righteousness, and judgment – but He also doesn't leave us defenseless – there is another list that is available to the child of God, The Fruit of The Spirit. There are nine of these – and each one is empowered by the Spirit to help us live as a new creation and authentic freedom in life! Love, Joy, Peace, Patience, Kindness, Goodness, Faithfulness, Gentleness, Self-control!
"Brothers and sisters, if someone is caught in a sin, you who live by the Spirit should restore that person gently. But watch yourselves, or you also may be tempted." Galatians 6:1 So, let's embrace our Freedom In Christ!
Preached on Sunday June 17, 2018 at Scott Street Church