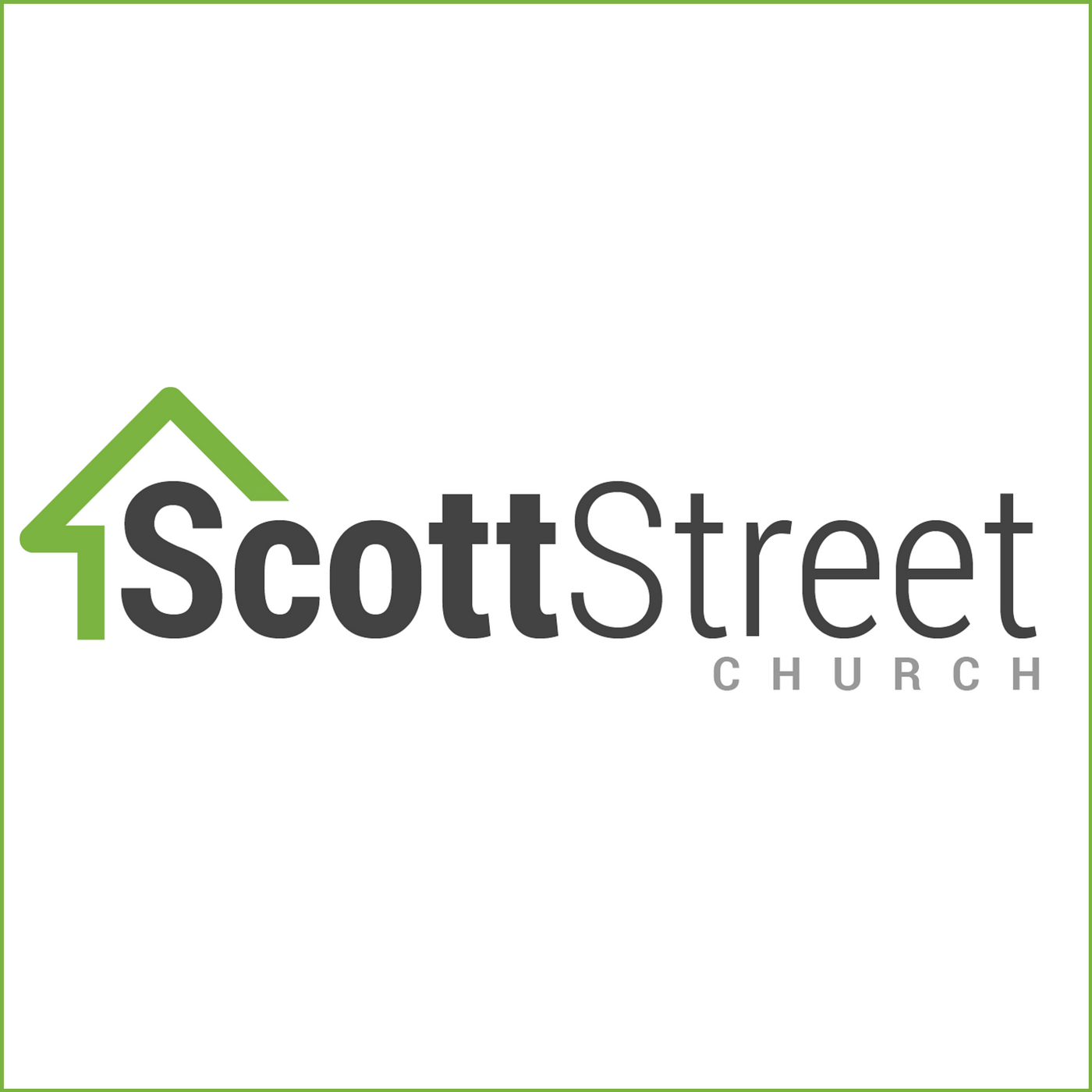 " If I asked you the question – you are Mennonite brethren – what do you believe – about
1. God
2. The church
3. Baptism
4. Discipleship
5. Marriage, singleness and family
6. Work, rest and the Lord's day.
I suspect that you would say – well pastor Rob, I believe what the bible says – that's a good answer. Now, what does the Bible say about – God, church and these other things. It says a whole lot. Thankfully our Mennonite Brethren leaders have written a "confession of Faith" – a book that helps us understand what we believe. I want to know what I believe – I want us to be strong in our faith, and I want us to stand firm on Scripture, I want us to know what we believe. My job is to create mature, strong – faithful, brilliant Christian brothers and sisters.
So, over the coming months we will be looking at the core of our faith – We are calling it the footsteps of faith – following in the footsteps of Christ
Today we will be looking briefly at our role – humanity's role as God's creation.
Our MB "Confession of faith" book says. "Humans are the crowning act of creation, were are designed to live in fellowship with God and in loving and helpful relationships with each other. God created us male and female in his own image. After creating us, God gave us the mandate to rule and care for creation as a sacred trust and the freedom to obey or disobey him. Through the wilful disobedience of Adam and Eve, sin entered the world. As a result, human nature is distorted and people are alienated from God and creation. Creation is under the bondage of decay. Humans and all creation long to be set free. say "Sin, guilt, or death did not prevail. God is creating a new heaven and a new earth in which there will be no evil, suffering, and death. The first signs of this new creation are already present in those who accept God's forgiveness through Christ. In Christ all things are being reconciled and created anew."
But this is not the end of the story – we are set free.
We find it in Philippians 2 "Continue to work out your salvation with fear and trembling, for it is God who works in you to will and to act according to His good purpose.
The key words are "work out" and "work in".
Work out is our part. Work in is God's part. We are to work out what God is working in.
So yes - we are people of God, he has chosen us, but we also have some work to do to live out our faith.
This doesn't say "work for" your salvation. It says "work out" your salvation . The Bible says "Salvation is not of works, lest any man should boast." The scripture in Philippians is written to Christians. And he is telling Christians to "Continue to work out your salvation"
God is saying develop what you already have. If you're born again, keep growing. Work it out. None of us are "done". Our salvation continues to grow – if we remain alive in Christ.
What do you do in a physical workout? You do a workout not to get a body but to develop the body you already have. When you work out a puzzle, you already have all the pieces. You've just got to put it together. When we work out our salvation – we all ready are saved, we have what we need, but we are maturing, becoming stronger.
Paul says, "...work out your salvation..." Focus on the word "your". He's talking about an individual assignment. We are responsible for our growth. Our salvation, not somebody else's. Yours. Individually. God wants to work out the implications of faith in your life.
Your faith is important to God – it is your responsibility. I am your pastor and teacher, but I can't make you grow, I can't make your learn – it is up to you to listen – read – learn and grow.
Every person who is a born-again believer starts life as a baby in Christ. Whether the new convert is six or sixty, that person is still a new Christian and needs to grow in the Lord. A baby Christian who has been saved for forty years is a tragedy. God intends for us to grow and mature so that we can be a positive influence in the lives of others.
Take your salvation seriously; it has eternal implications. It's a life or death issue here. Nothing is more important than your own spiritual growth. Take it seriously.
"...for it is God who works in you..." That's God's part. Think about that word - "works". In the original language – Greek the word is energien. We get the word "energizer" or "energy" from this Greek word. God is the energizer for change in our lives.
He says, "I will give you the power to do what you want to do, need to do. I will empower you, energize you." God is the energizer to will and to act. He will give you the will power and the ability to grow and change.
There are three key things that God uses to change you, to energize you, Sometime these things hit us like lightning and sometimes they slowing change our nature.
The first Key is the Bible – God's word
He uses the word of God, the Bible to change us.
2 Timothy 3:16-17 says "The whole Bible was given to us by inspiration from God and is useful to teach us what is true and to make us realize what is wrong in our lives; it straightens us out and helps us do what is right. It is God's way of making us well prepared at every point..."
1. God puts His Spirit in us. This is where the power to change comes from.
Slide 11. Romans 8:11 says "Once the Spirit lives within you, He will bring to your whole being new strength and vitality."
2. God changes us through circumstances and people
God choses to use everything in our life to teach us. Some people say that in my happiness and joy – God whispers to me – but in my struggles and pain he shouts.
Slide 13 Romans 8:28-29 "To those who love God and are called according to His plan everything that happens fits into a pattern for good. For God chose us to bear the family likeness of His Son."
3. He's more interested in our character than our comfort.
Hebrews 5:8 "Jesus learned obedience through suffering."
Please be sensitive to the work of the Holy Spirit within you. Discern what is right, and move according to the work of his Spirit in your inner being.
And lastly ask God, what are you trying to change in me through the circumstances I am experiencing. What are you saying through my pain, through my challenges, through my circumstances.
What do we believe about Humanity – about how God changes and grows us. We believe that we are God's children and that he is changing us each and every day through his word, his Spirit and the circumstances of our lives. "
Preached on Sunday, October 14 at Scott Street Church