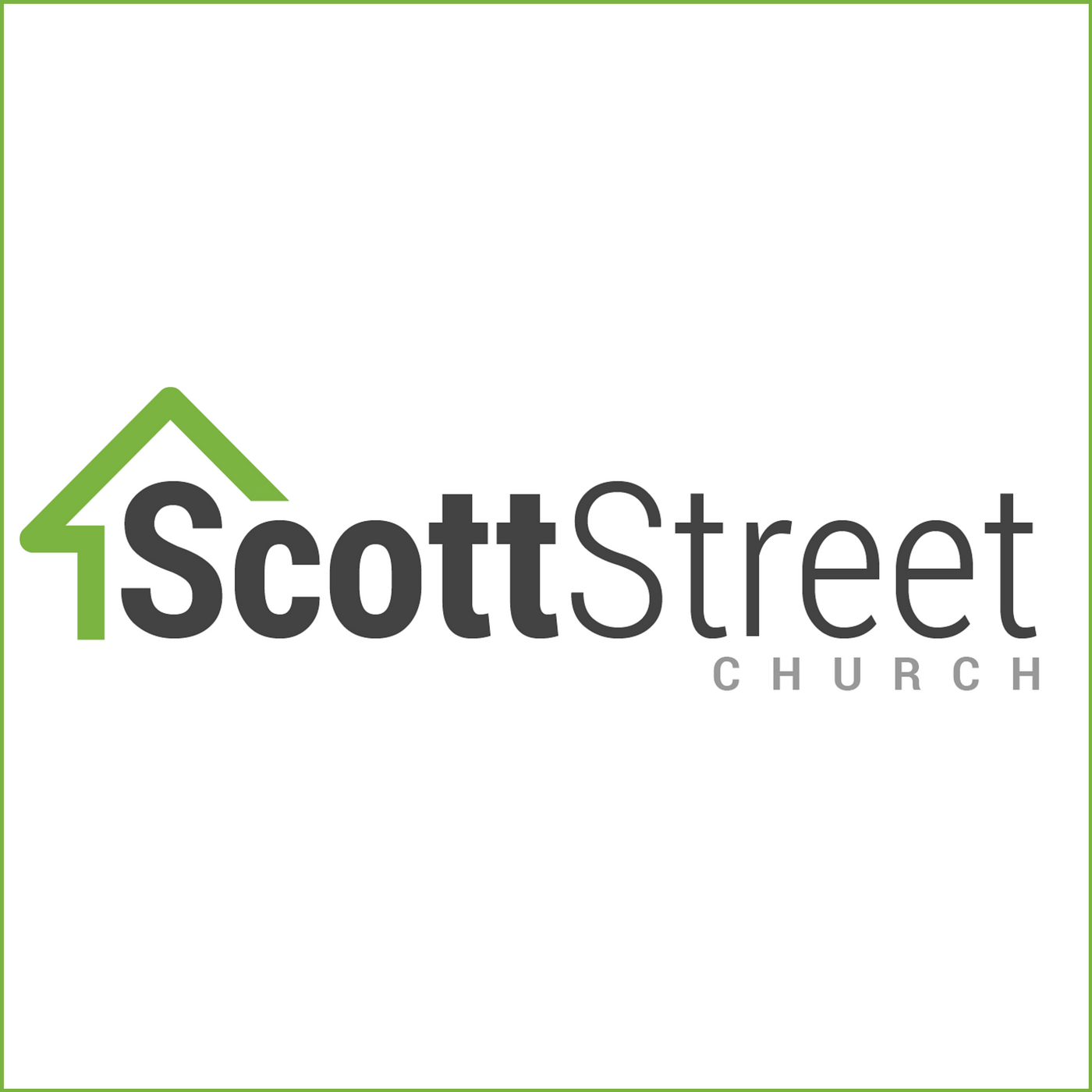 The Holy Spirit is active and alive in the world today. When we pray, we aren't just speaking words into the air, we are communing with the God of the universe who's Spirit lives inside of us and who wants to speak and make himself known to us in a very real way.
The God who pursued his children and made himself known to them back then is pursuing his children – pursuing us still today so that he can be known. So that he can make us free – releasing us from the lies that have held us in captivity for so long, nurturing us like a mother eagle, bringing us close to his heart, treasuring us as his own, and making us into a kingdom of priests – each one having the right to stand before his holy present because of the lengths he went to bring us here.

Preached on May 13, 2018 at Scott Street Church.