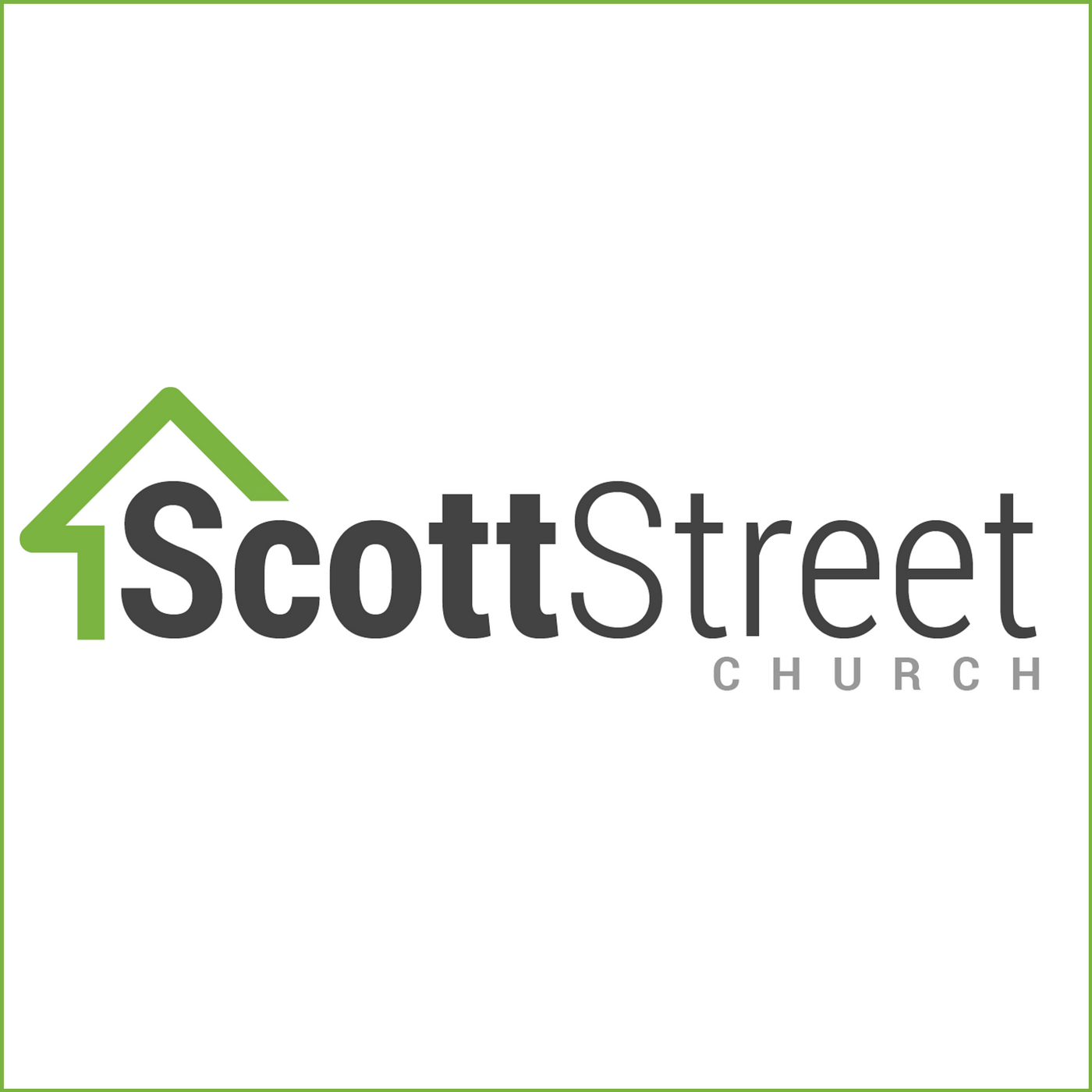 There is nothing I can do to make God love me more and there's nothing I can do to make God love me less. God loves me. Period. And nothing I do will change that. There's nothing I can do to make me more worthy of his love or somehow more deserving of it. God looks at me and loves me. All that I have to do is accept that.
I was in my early 20s when this moment, this understanding of God's love and grace hit me and when it dawned on me that I very much felt like it was my actions that were earning my salvation. That somewhere along the way, I had misunderstood God's grace and that in my relationship with him, I had begun to think that the things I did for God were what made me worthy of his love. My understanding of being a Christian had very much started looking like a list of laws that I needed to follow.
· Don't be mean to people
In the end, as long as I've got more good deeds than bad, I'll be okay, right? Wrong. This is exactly what the Apostle Paul is talking about here in the book of Galatians. If you start trying to earn your salvation through following rules, then what Christ did for you will be of no value at all.
"It is for freedom that Christ has set us free. Stand firm, then, and do not let yourselves be burdened again by a yoke of slavery…you who are trying to be justified by the law have been alienated from Christ; you have fallen away from grace." Galatians 5:1,4
Martin Luther called this a "passive righteousness" and he rightly admits that it's a mystery that the world cannot understand. And I love that because isn't that the truth? How can this be? How can God's love for us not be dependant on our good actions and deeds towards him, but rather dependent solely on his actions towards us? It just doesn't make sense.
But when this finally sinks in and clicks it leads to tremendous peace and balance in the Christian life because you know that God's love is faithful and true and your standing before God will not change, you're free from focusing all your attention on following rules and earning your place in the kingdom and instead you can focus on knowing and loving this powerful and gracious, all-knowing God better and allowing him to do his work in your life and through your life.
Preached on June 3, 2018 at Scott Street Church.