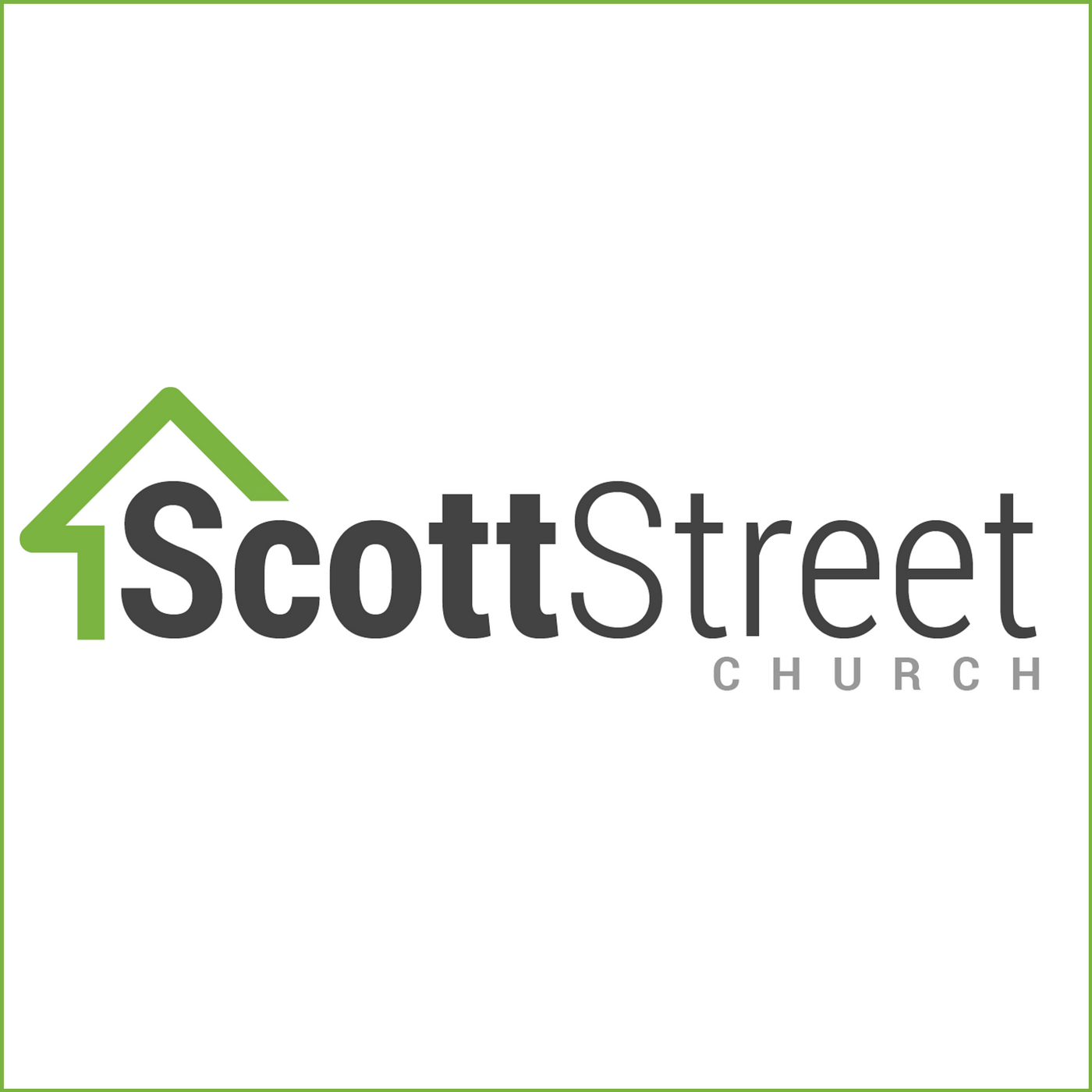 Scripture reading: Proverbs 15: 22 – 31
Plans fail for lack of counsel, but with many advisers they succeed.
23 A person finds joy in giving an apt reply— and how good is a timely word!
24 The path of life leads upward for the prudent to keep them from going down to the realm of the dead.
25 The Lord tears down the house of the proud, but he sets the widow's boundary stones in place.
26 The Lord detests the thoughts of the wicked, but gracious words are pure in his sight.
27 The greedy bring ruin to their households, but the one who hates bribes will live.
28 The heart of the righteous weighs its answers, but the mouth of the wicked gushes evil.
29 The Lord is far from the wicked, but he hears the prayer of the righteous.
30 Light in a messenger's eyes brings joy to the heart, and good news gives health to the bones.
31 Whoever heeds life-giving correction will be at home among the wise.
The themes are:
God's goodness in guiding our paths
Living for Jesus
Support and council from friends
Making wise decisions
Preached at Scott Street Church, on Sunday, September 1, 2019
Please subscribe to our podcast.
Watch us on YouTube https://www.youtube.com/scottstchurch
Like us on Facebook https://www.facebook.com/scottstchurch
Visit our website https://www.scottstchurch.ca
Or support this Ministry by donating through PayPal by clicking here
We encourage you to share this podcast message with your family and friends. Remember, you are the light of the world! Share the good news of Salvation of Jesus with others. His gift is made to be given so others can be transformed as they find the truth in Him. We encourage you to live out your faith actively by serving in your community, by studying your Bible every day, by feeding yourself with spiritual truths. We encourage you to guard your heart, your eyes, all your senses of all the things that are contaminating this world. Set yourself apart from the things that can make you fall into bad habits or bad behaviours. If you are not connected to a church, be part of a local church, so you can be prayed for, supported, listen to, and encouraged to walk like Christ. May Jesus Christ be seen through the Holy Spirit in you in all the areas of influence God has put you in your life. If you do not know Jesus, God says through his written Word, The Bible, that "Today is the day of Salvation" So, we invite you to pray this prayer with faith and let us know of your decision to accept Christ in your heart:
"Dear God, I admit that I am a sinner, that I need a saviour, and I believe that you send your only Son, Jesus Christ to live in this world  to teach me the way I need to live. I believe Jesus died on a cross to pay the penalty of my sins. I believe he resurrected from the dead , and gives me forgiveness for my sins and eternal salvation. I believe Jesus Christ is God in the flesh as your Word declares it in the Bible in Colossians 1:15-19
"15 Jesus Christ is the visible image of the invisible God. He existed before anything was created and is supreme over all creation,16for through him God created everything in the heavenly realms and on earth. He made the things we can see and the things we can't see— such as thrones, kingdoms, rulers, and authorities in the unseen world.
Everything was created through him and for him. 17He existed before anything else, and he holds all creation together. 18Christ is also the head of the church, which is his body. He is the beginning, supreme over all who rise from the dead.f So he is first in everything.
19For God in all his fullness was pleased to live in Christ, 20and through him God reconciled everything to himself. He made peace with everything in heaven and on earth by means of Christ's blood on the cross."
So, Jesus, I accept you as King over my Heart, as my personal Saviour and I pray for you to please give me the new Spirit you promised to make me a new person. I know you will work in me from now on through all the days of my life. I believe what your Word says that "I am certain that God, who began the good work within me, will continue his work until it is finally finished on the day when Christ Jesus returns."  Thank you Jesus for your salvation and for making me a new creation!
If you prayed this prayer with faith in your heart, you have been saved. You are now a child of God, a citizen of Heaven called to served and live in a Kingdom of Heaven Culture among this world. Jesus said that even if we live in the world, we are not longer from this world. So we encourage you to click on the following link to let us know of your decision and get an online FIRST STEPS package,
If you have any prayer request, or support, please email us at prayer@scottstreetchurch.ca We have several online resources that can help you stay focused on Jesus, and know that the Scott Street Church family loves you wherever you are, and is here to server you in the best way we can.