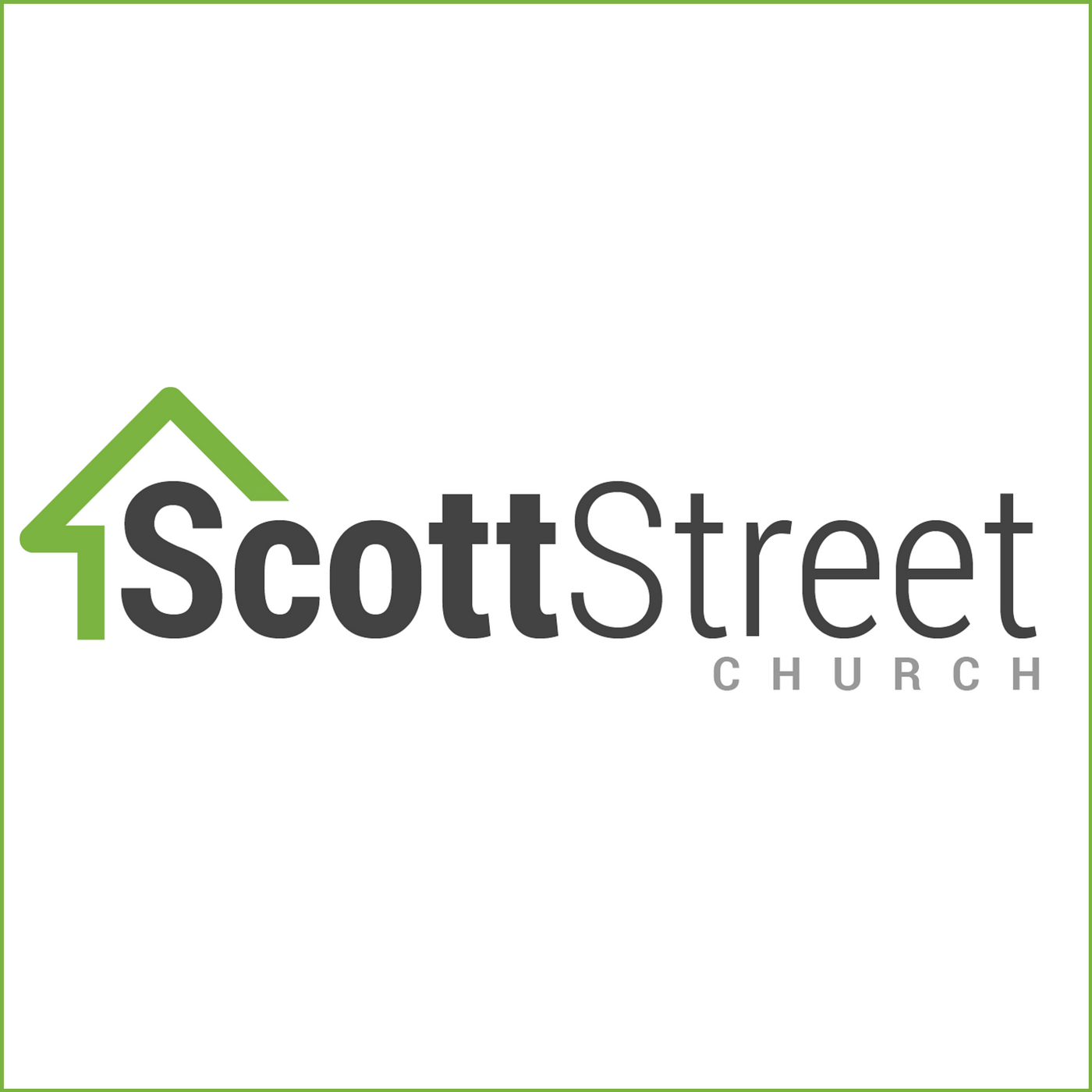 Many times we read about some of the people God used in the Bible, and we get the idea that they were some kind of spiritual giants or superhuman people.  Some of them did some incredible things that we read about – miracles that would blow us away. And we get the idea that we could never do anything like that – after all, we're just us. They must have walked around with halos on their heads, or something like that. But there is something that sets some people apart from others, but underneath, we are all exactly the same, with the same opportunities and the same problems.
Elijah is one of those examples. God says this through his word in James 5:17 – 18  "Elijah was a human being, even as we are.  He prayed earnestly that it would not rain, and it did not rain on the land for three and a half years.  Again he prayed, and the heavens gave rain, and the earth produced its crops."
Every one of us can be an Elijah if we choose to obey God and allow Him to use us to do His work.  The miracles didn't come from Elijah, they came from God – as He worked through this man Elijah – and He can work through each one of us too! Ask The Lord to use you today!
Preached on July 15, 2018 at Scott Street Church