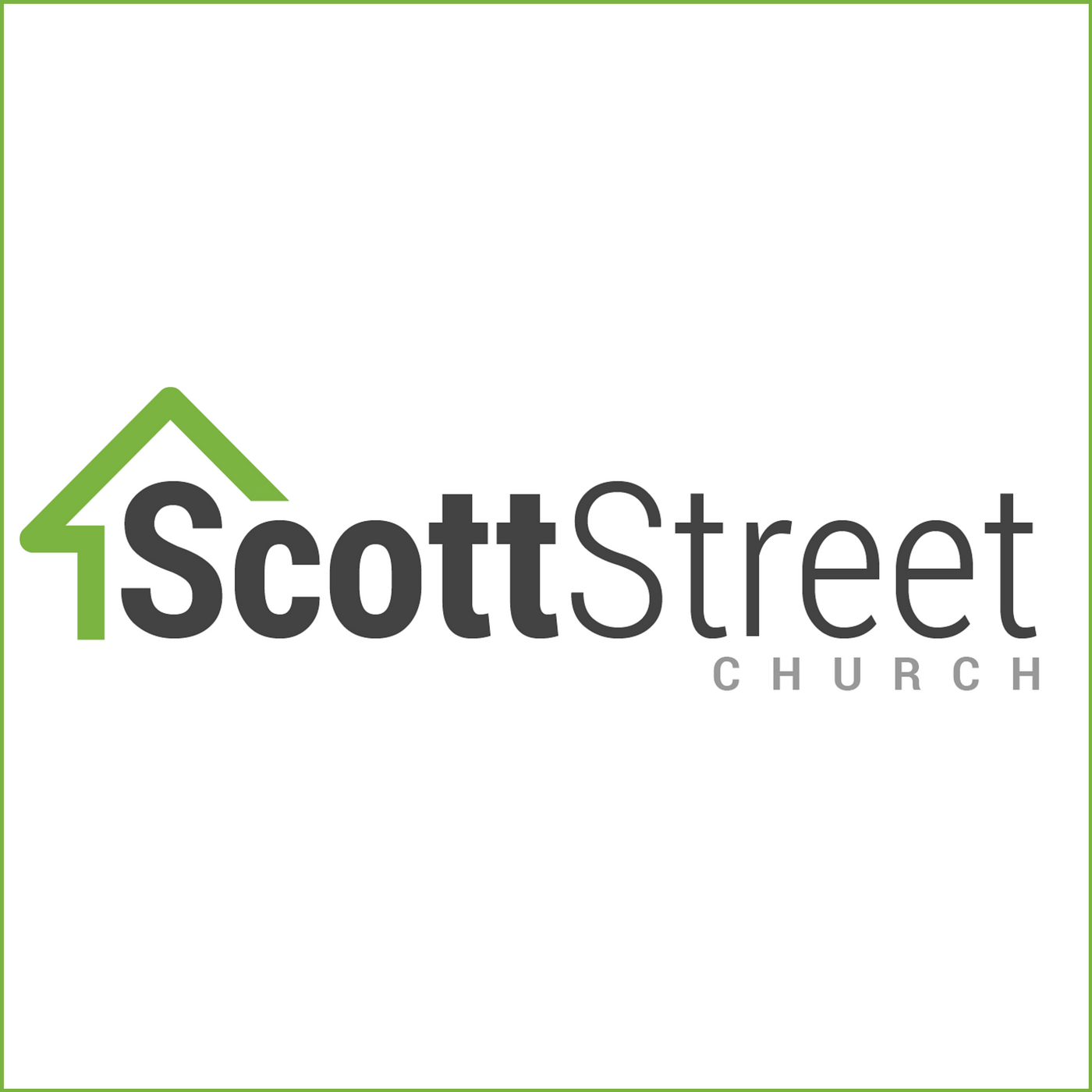 We had a great teaching message this Sunday from Rev. Dr. Rob Patterson, who preached the first part of a 2 part message on the Prophet Jonah. Among the things he shared he said "A lot of us have something in common with Jonah. Sometimes God says something to us and it frightens us and we run. Sometimes we make mistakes and Jonah knew mistakes. But God can do something good with something that is already broken, and that's you and that's me. God uses broken things and we are grateful for that." Later on Dr. Patterson teaches us three principles we can learn from Jonah, he explains "When you hear God's voice, run. But in Jonah's case he ran in the wrong direction. Have you ever ran in the wrong direction? So for us, if we hear God speaking (through his people, his Word, through his Holy Spirit) let's run but in the direction God calls us to go. So, you may ask, 'what kind of direction God ask us to go?  How do we know what's God's direction?' And I can tell you that you can trust that God's direction will be is in the way of Love, Joy, Peace, Patience. He is going to send you in the direction of Kindness, Goodness, Gentleness, Faithfulness and Self Control. If you are going in that direction, you are probably going in the right direction!"
Listen to the rest of this wonderful teaching by Dr. Patterson as he unpacks the rest of the principles we can learn from Jonah.
Preached on Sunday, July 22 at Scott Street Church.