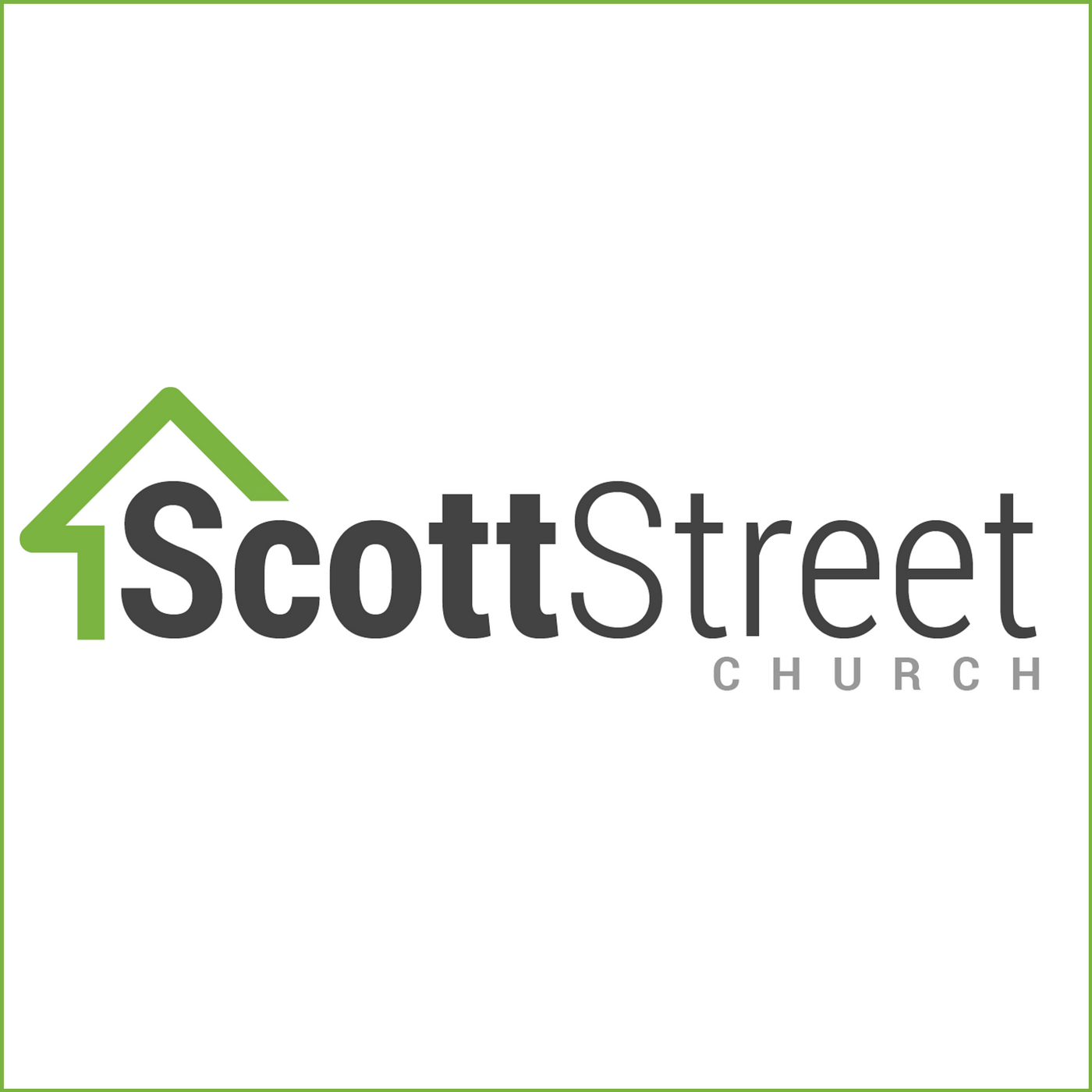 Preached on Sunday, December 8, 2019
Scripture: Matthew 1:18 - 25
Joseph Accepts Jesus as His Son
18 This is how the birth of Jesus the Messiah came about[a]: His mother Mary was pledged to be married to Joseph, but before they came together, she was found to be pregnant through the Holy Spirit. 19 Because Joseph her husband was faithful to the law, and yet[b] did not want to expose her to public disgrace, he had in mind to divorce her quietly.
20 But after he had considered this, an angel of the Lord appeared to him in a dream and said, "Joseph son of David, do not be afraid to take Mary home as your wife, because what is conceived in her is from the Holy Spirit. 21 She will give birth to a son, and you are to give him the name Jesus,[c] because he will save his people from their sins."
22 All this took place to fulfill what the Lord had said through the prophet: 23 "The virgin will conceive and give birth to a son, and they will call him Immanuel"[d] (which means "God with us").
24 When Joseph woke up, he did what the angel of the Lord had commanded him and took Mary home as his wife. 25 But he did not consummate their marriage until she gave birth to a son. And he gave him the name Jesus.
Themes: Love, the love story between Joseph and Mary, the agony of seeming betrayal, the comfort of the angelic message, and then culminating in the love story of God's love for us.
If you have been touched by this message but have never invited Jesus Christ into your heart, today is the day of salvation dear friend. So we invite you to pray with us this prayer with all your heart. "Dear God, I believe you send your Son Jesus Christ to die for my sins. I believe He rose again and gives me forgiveness. I make him Lord of my life and I ask him to please enter into my heart. Thank you Jesus Christ, and thank you that now The Holy Spirit lives in me for eternity making me a new creation!
If you prayed that prayer, we encourage you to click on the following link https://www.scottstchurch.ca/first-steps to let us know of your decision to follow Christ. We will send you an online FIRST STEPS package! Congratulations and we want to support you and help you grow in your faith with Jesus, no matter where you are.
If you have any prayer request, please email us at prayer@scottstreetchurch.ca Let's us know what's happening in your life right now. Please know that the Scott Street Church family loves you wherever you are, and we are here to serve you in the best way we can.
Please subscribe to our podcast.
Watch us on YouTube https://www.youtube.com/scottstchurch
Like us on Facebook https://www.facebook.com/scottstchurch
Visit our website https://www.scottstchurch.ca
Or support this Ministry by donating through PayPal by clicking here