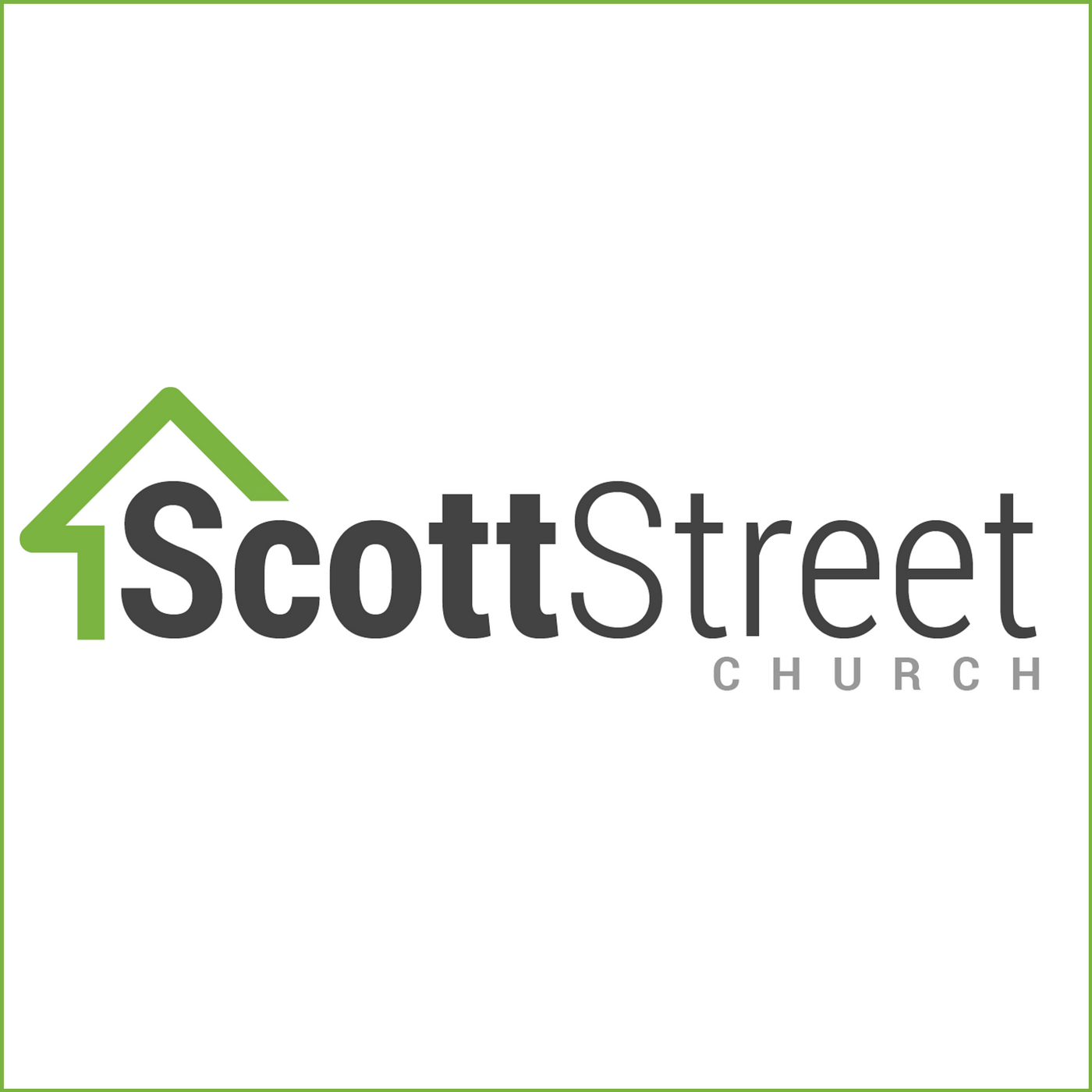 I think within each of us there is a desire to have a stronger faith, and a deeper walk with God – and we are blessed to be able to look at the lives of others, and see what it was that enabled them to do just that
In 2 Chronicles 27, we read this about King Jotham: "So Jotham became mighty, because he prepared his ways before the Lord his God."
There is still a blessing today for those who will set their hearts to seek after God. Jeremiah 29:13 says "You will seek me and find me when you seek me with all your heart."
So we ask these questions: Do we prepare our hearts to seek the Lord?
Do we prepare our hearts for His presence?
For His house?
What is it that we do to make sure that our hearts are ready to receive the precious Word of God?
When you prepare your ways before the Lord, and you come to service ready to give of yourself to worship and the Word, what you get back in return is so much more than you could have anticipated.
Preached on Sunday September 16, 2018 at Scott Street Church