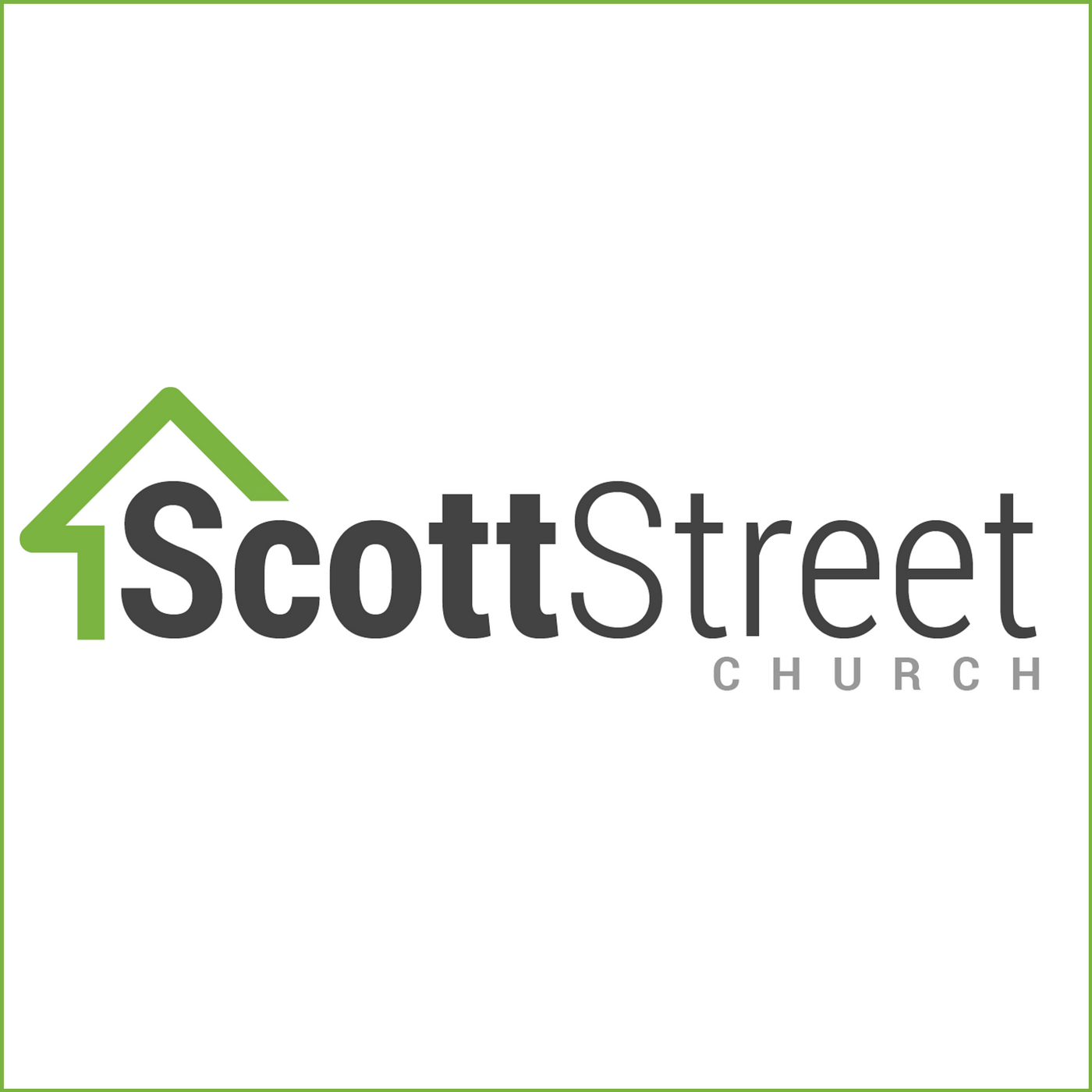 Message inspired on the scripture of James 1:1-2. "Consider it pure joy, my brothers and sisters, whenever you face trials of many kinds,  because you know that the testing of your faith produces perseverance."
1. It is pure joy to experience trials
2. It is pure joy to attain wisdom – and all we have to do is ask for it. and
3. It is pure joy to be single-minded – solid, mature and lacking nothing.

God bless each of you this week – as you face your own trials, please know that you are loved,
and if you need help as you face trials, we are here to walk with you, support you and face
these trials together. If you need any prayer or support, please email us at prayer@scottstreetchurch.ca

Preached at Scott Street Church on Sunday January 13, 2019
Video of this message available at youtube.com/scottstchurch