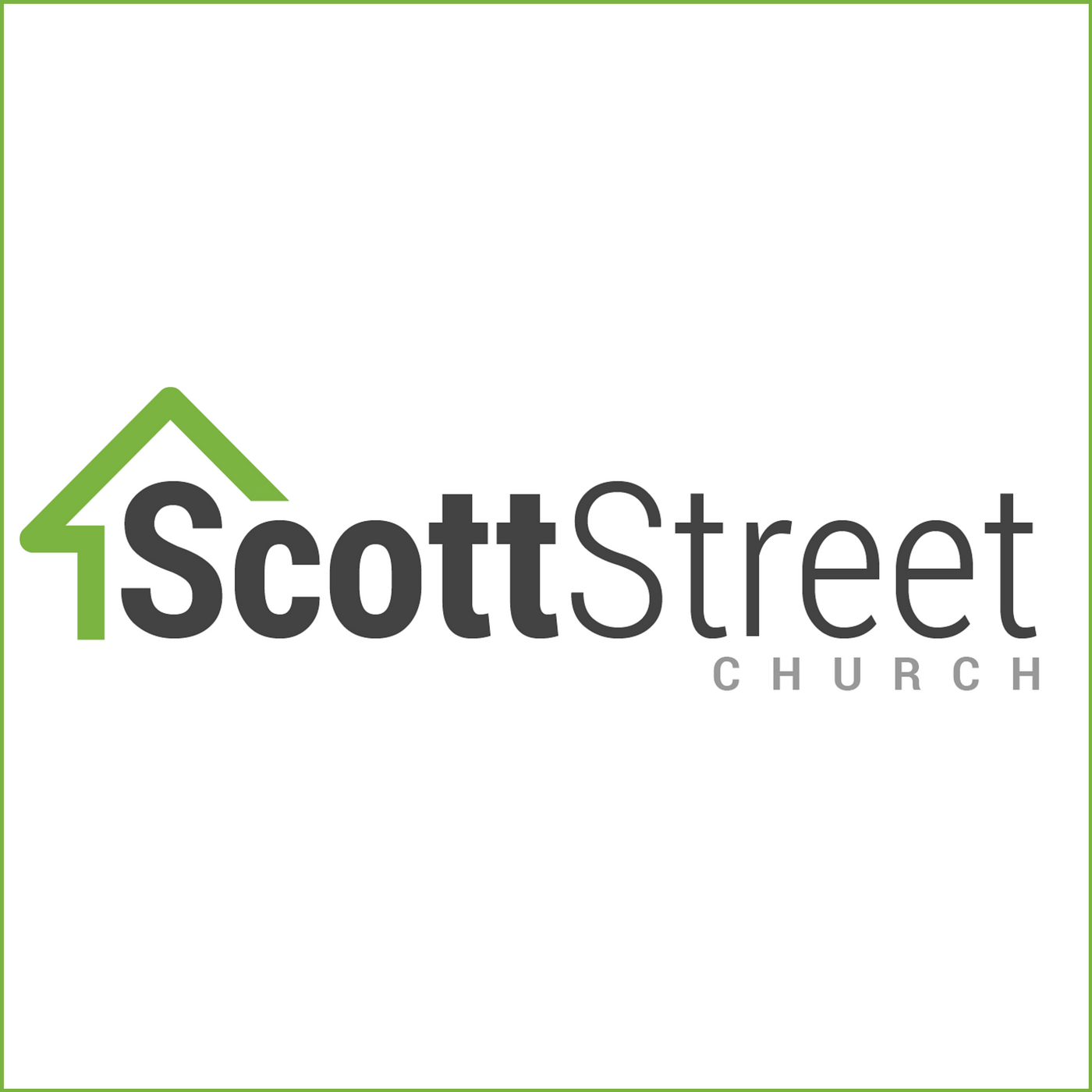 Inspired on Psalm 67, Pastor Rob Patterson takes us through a journey 12 thousand kilometers journey to Kenia where he served as a Pastor in Mathare.
"The church is just a shack in the Changaa district. The church is used as a school during the week. The church is made a thin wooden sheet that over time have become covered in grime. There is no ceiling but the roof is made from old metal sheets that leak whenever it rains. As the service starts people slowly drag themselves in. The church is full of street kids when you start, they just want to follow the white folks around to see what they are up to. So they follow us into the church and sooner or later loose interest and slip out.
The people come to church in whatever clothes they have. The women are usually in a dress or a wrap around piece of cloth called a Lesoo or a kanga, and the men have mismatched pants and jackets, they come looking really good, wanting to wear their best for Jesus.
They come to sing and praise. They come and are thankful for all that they have. For their children and their families. For the roof of tin or plastic that covers their homes. For their health, and for the food in their stomachs. They pray for people who have no clothes, no roof and no food in their stomachs.
These are a thankful people – they love life, they love their families, they even loved Sarah and Me. They game me a name – because they don't have an Rob for Pastor Rob – they took a month and decided to call me Macharia – it is like curious George. They are so poor, but so rich, they have little but are so grateful for what they have.
Psalms 69:30 (NIV) says: "I will praise God's name in song and glorify him with thanksgiving. This will please the LORD more than an ox, more than a bull with its horns and hoofs. The poor will see and be glad-- you who seek God, may your hearts live!"
As I look around I wonder how much you have to be thankful for this morning. For your children and your families. For the roof over your head, for warmth, telephones, running water, garbage pick up. For your health, and for the food in your stomachs.
So, as the scripture in Colossians 3:12 says, let's clothe ourselves with compassion, kindness, humility, gentleness and patience.
As we celebrate harvest mission Sunday let us give with grateful hearts. Grateful for God's love and care for us. May we have hearts of compassion for the needy and the poor in Canada and around the world."
Preached on Sunday, September 30 at Scott Street Church