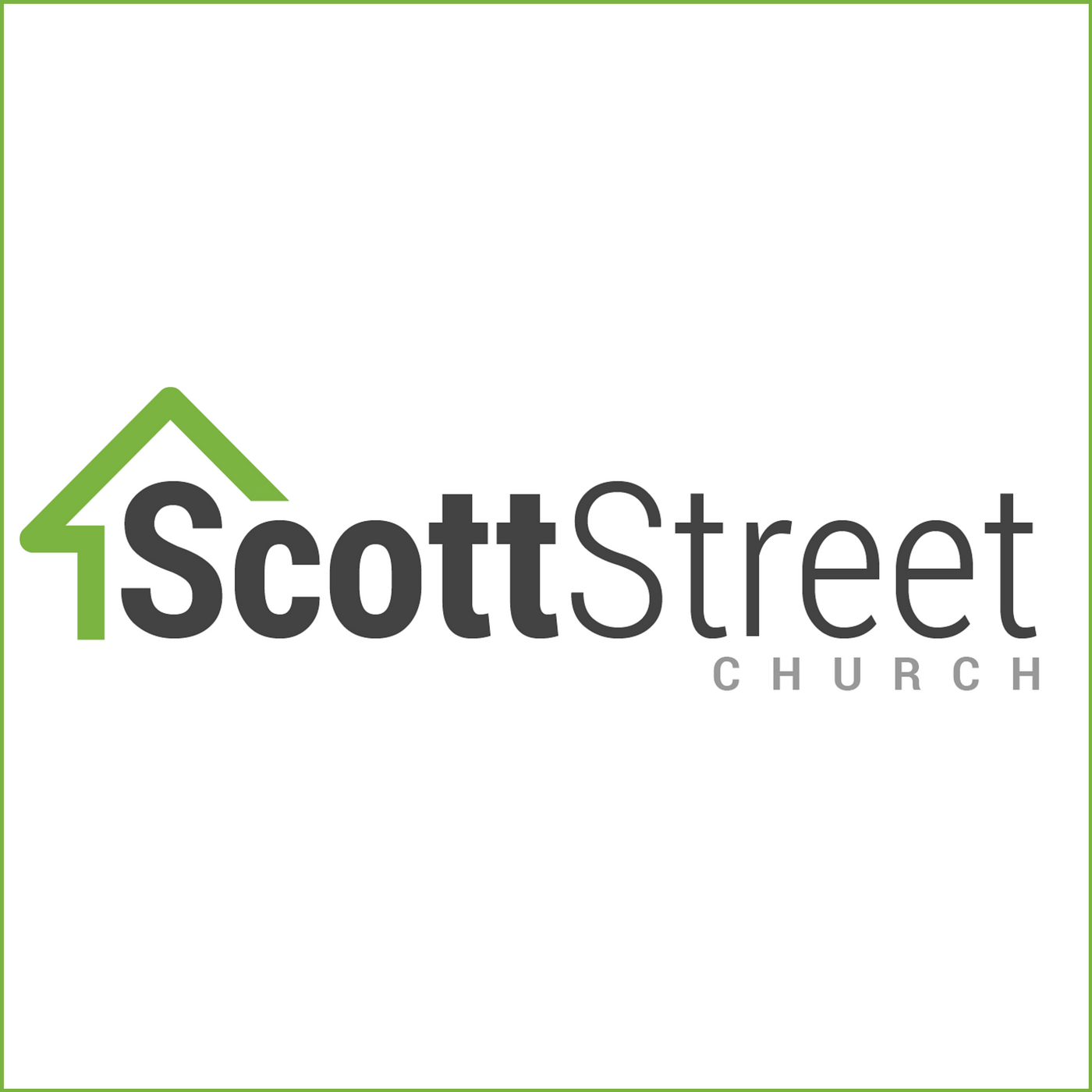 Preached at Scott Street Church, on Sunday, October 13, 2019
Scripture Reading: Luke 9:57-62
57 As they were walking along the road, a man said to him, "I will follow you wherever you go."58 Jesus replied, "Foxes have dens and birds have nests, but the Son of Man has no place to lay his head."59 He said to another man, "Follow me." But he replied, "Lord, first let me go and bury my father." 60 Jesus said to him, "Let the dead bury their own dead, but you go and proclaim the kingdom of God." 61 Still another said, "I will follow you, Lord; but first let me go back and say goodbye to my family." 62 Jesus replied, "No one who puts a hand to the plow and looks back is fit for service in the kingdom of God."
THEMES: - Focusing on our faith - Call to serve - Service for Christ - Gratitude for God's love - Passion to serve - Purpose in life and faith.
If you have been touched by this message but have never invited Jesus Christ into your heart, today is the day of salvation dear friend. So we invite you to pray with us this prayer. "Dear God, I believe you send your Son Jesus Christ to die for my sins. I believe He rose again and gives me forgiveness. I make him Lord of my life and I ask him to please enter into my heart. Thank you Jesus Christ, and thank you that now The Holy Spirit lives in me for eternity making me a new creation! If you prayed that prayer, we encourage you to click on the following link https://www.scottstchurch.ca/first-steps to let us know of your decision to follow Christ. We will send you an online FIRST STEPS package! Congratulations and we want to support you and help you grow in your faith with Jesus, no matter where you are.
Please subscribe to our podcast.
Watch us on YouTube https://www.youtube.com/scottstchurch
Like us on Facebook https://www.facebook.com/scottstchurch
Visit our website https://www.scottstchurch.ca
Or support this Ministry by donating through PayPal by clicking here